Home - Products - Automatic Towel Paper Making Machinery
Automatic Towel Paper Making Machinery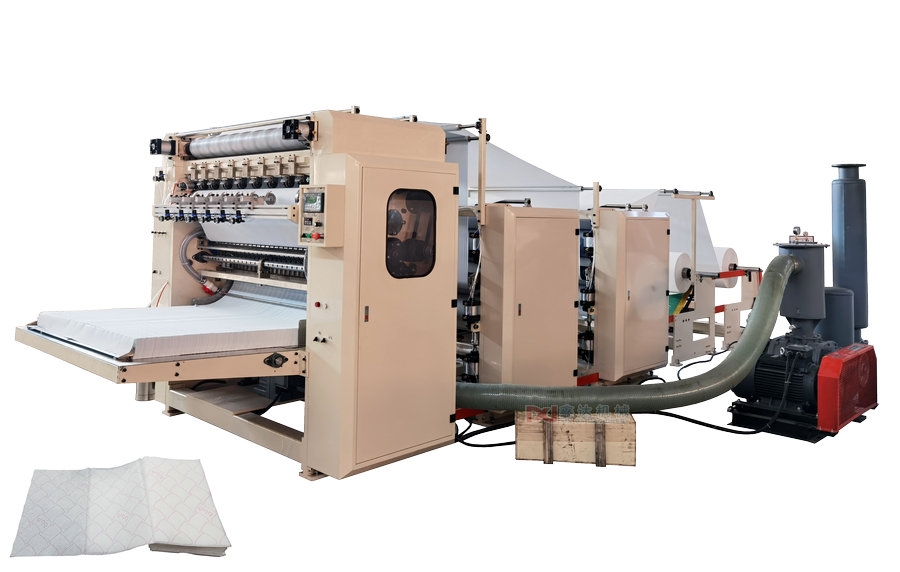 The machine embossing and cutting off the towel paper .The folding of product is "V" type folding and you can draw it one by one .This kind of towel paper is used widely in hotel, office and kitchen etc, that is convenient and sanitation. We adopt original creation full vacuum absorption technology, the adaptability of raw material is so strong .The folding, cutting ,counting etc several processes are going together.
Function and character
1.Count automatically and output in order.
2.Adopt screw turning knife to cut and vacuum absorption to fold.
3.Adopt step-less adjusting speed to roll which may fix different tension of raw paper.
4.Control pneumatic with electric convenient to operate.
5.Capable of forming complete set of rolling figure unit with clear look.
6.Have a wide range of production width for user to sale conveniently.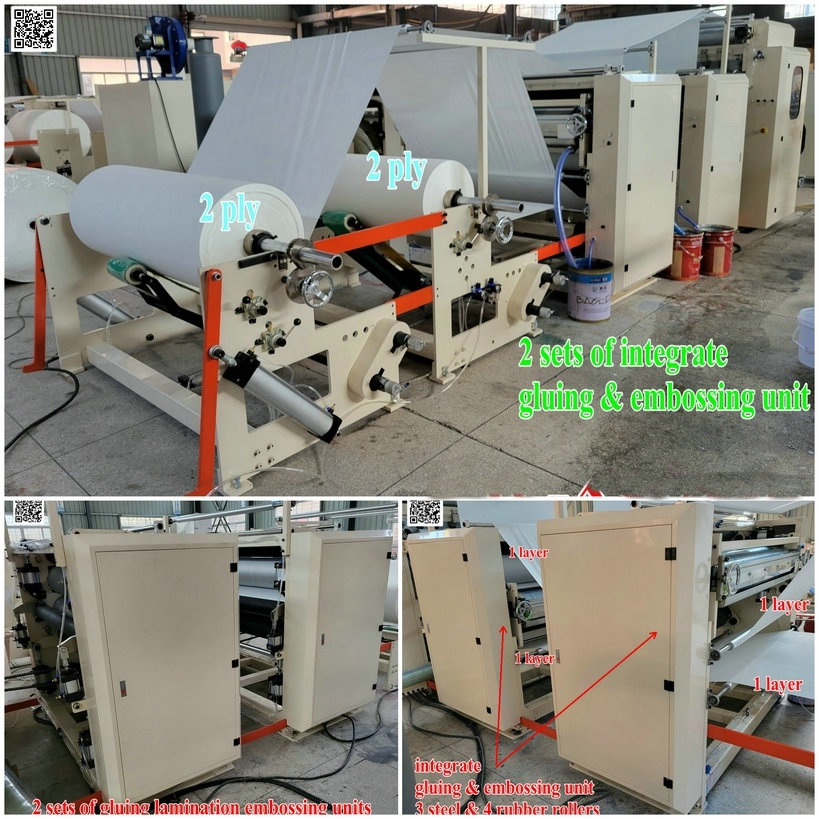 If you need this product, please fill it out and we will contact you quickly.
1.Production Speed: 60~100 m/min/line
2.Range of raw material:33-47g/m2(single layer)
3.power: 5.5-20Kw (380V 50Hz)